An accessible and responsive website.
With partnerships with organizations like the Autism Society NL and Thrive, it was essential to build a website that followed the Web Content Accessibility Guidelines.
Need a project like this one?
Take a look at the services used to create this one!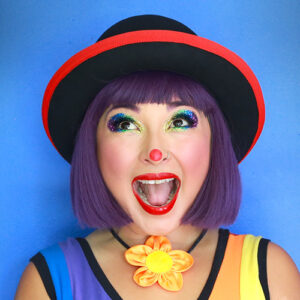 I love the new website so much!!! I thought I was being picky with so many of the design elements, but Steve managed to incorporate every element of our brand's personality into the design flawlessly. I'm so glad I trusted his judgement! The attention to detail is like none other, and the custom graphics really took the design to the next level!
Not only did I get a gorgeous new website that's super functional and user friendly, but I also learned so much throughout the whole process that I now feel more confident in managing the content on the website and updating it as our organization's needs evolve too. I found working with Snazzy Creative to be a really insightful and refreshing process and Steve's passion for high standards shows through in everything he does.
I have dealt with other web designers who claim to be the best, but Snazzy Creative doesn't make any of these claims. They just do the best work, and let the superior quality of that work speak for itself.
Written July 26, 2021, 10 months after project launch.